---
50 Jobs by Christmas
Put Your Donation to Work
As our goal for the Holiday Season, we want to create 50 jobs in developing countries before Christmas. In partnership with NFTy Arcade, lauched from our very own Innovation Studio, we can reach our goal BUT only with your help! Over the past 7 weeks, NFTy Arcade has provided more than 70 jobs in the Phillipeans, Indonesia, Venezuela, and Ecuador. Each $1000 raised will create one job!
$1000 = 1 JOB
Follow Along!
#50JobsByChristmas
We will be posting Daily Updates on our social media channels so make sure to follow us and share your contribution!
Countdown to 50 Jobs!
...and to Christmas!
Jobs Created from Campaign So Far
0
Who is Maak Impact?
MAAK is an Afrikaans word that translates to: make, change, the beginning. Here at Maak Impact we believe that impact begins with empathetic problems solvers. We believe it is an individual human right to be able to work and to provide for themselves and their families.
Who is NFTy Arcade?
NFTy Arcade builds digital communities that leverage technology to provide jobs in developing countries. NA is a rapidly growing social venture with a focus on developing individuals and on providing fair, equitable, and high-growth digital employment opportunities.
To read more about how NFTy Arcade got it's start and their impact so far Keep Scrolling.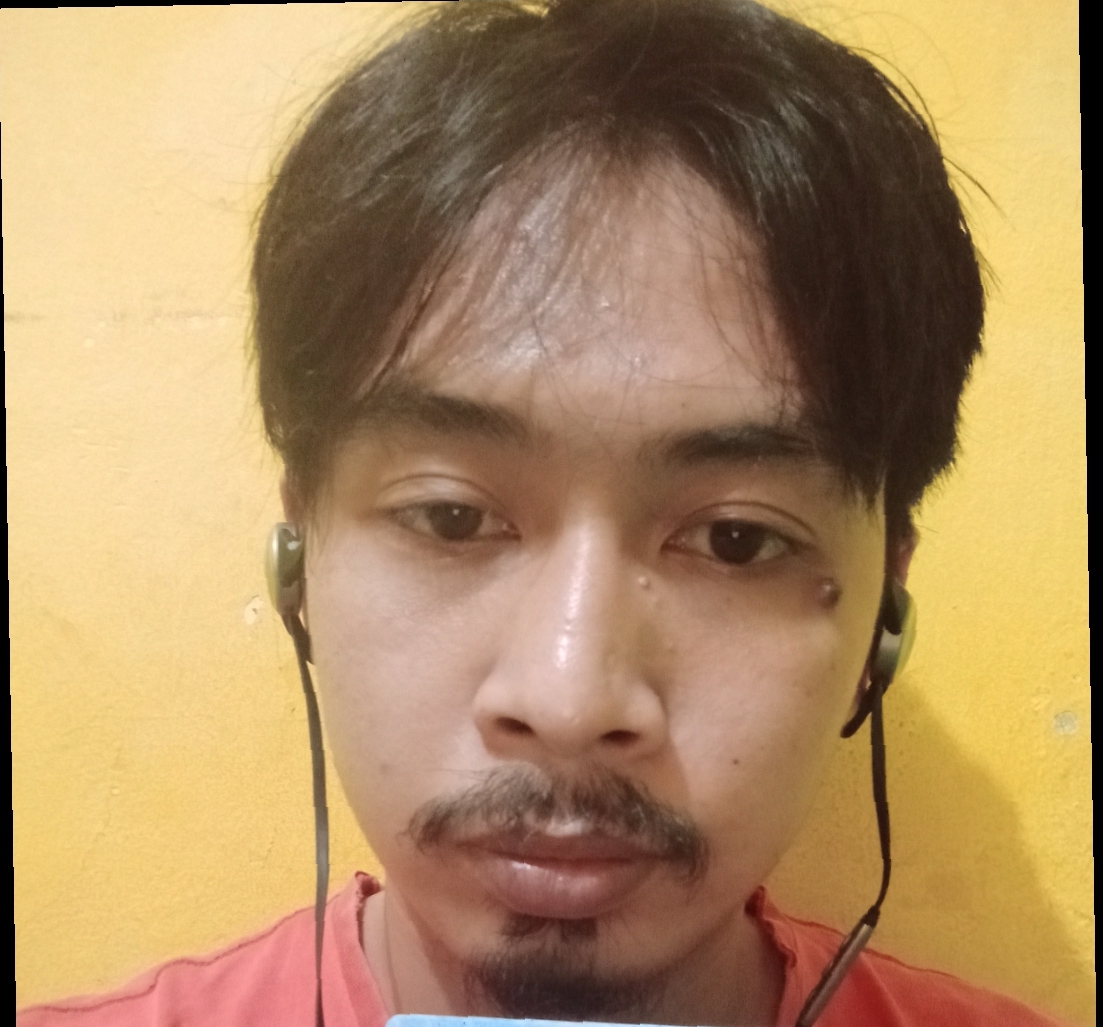 Muhamad
Bandung, Indonesia
---
Before working with NFTy Arcade Muhamad drove a rideshare taxi in his hometown in Indonesia making about $5.50/day. During the pandemic he made much less and sometimes had no work, he was struggling to make ends meet. With the need to support his small family and few opportunities available he turned to working online and found NFTy. In just a short amount of time he is making more money (about $6.50/day) working for less time online with NFTy than when he was a driver, and has the potential to make much more over time. Since beginning work with NFTy he has told us he now has a significant amount of savings and now has a bank account. He plans to continue saving and earning, "for my family to have a better future and enough to be successful".
People in Developing Economies Turn to Technology as Many Lose their Jobs in the Pandemic
Speedy Tuk Tuk Madagascar, a program in Madagascar that helps taxi drivers own their own taxis and make more money (3x their income), was struggling from government lockdowns due to COVID-19, as were their drivers. Maak Impact, and their Impact Director Tyler Jorgensen, was tasked to help design a solution where drivers, and the company, could make money despite lockdowns.

As we explored the problem and better understood the people suffering from it, we came to find that there is a way that Malagasy people can win in a global economy - exporting their labor, one of the cheapest labor forces in the world.

The only way to export labor is to do it in the digital economy. We began exploring how we can help people access technology to do just that, and we discovered Play-to-earn and Utility NFTs, thus launching NFTy Arcade and an opportunity for Malagasy and others in developing economies access to a high-growth career with high earning potential.

NFTy Arcade is leveraging the high growth of the crypto industry and breaking down barriers for people in developing economies to participate in technology with limited risk. Through their program they can create high earning jobs with as little as a $1,000 investment. Participants in NFTy Arcade's program earn, on average, more money than their national average and work 3-4 hours less/day allowing them time to spend with their family, community and to pursue an education.
Only a Few Days Left!
For every $1000 raised we can create one new job!